Science Gate Publishing  (SGP) endorses the needs of the researchers for a high quality and rapid review process for providing their results in a "research" time context.
Based on this SGP applies a fast track review procedure briefly described in the following timing roadmap where the maximum time allowed for each review stage is mentioned.
Some remarkable features of this roadmap owing specific attention are:
Only 2 review rounds are allowed, the initial review and a revision

Initial decision (ID) may be one of : Reject, Accept, Accept-Minor, Accept-Major
Final decision (FD) may be one of : Reject, Accept
Maximum 8 weeks are needed for SPG to process a manuscript from submission to publication
IS:    Initial Submission
ID:    Initial Desicion
RS:   Revision Submission
FD:   Final Decision
P:     Proofs processing
PUB: Publication of the accepted manuscript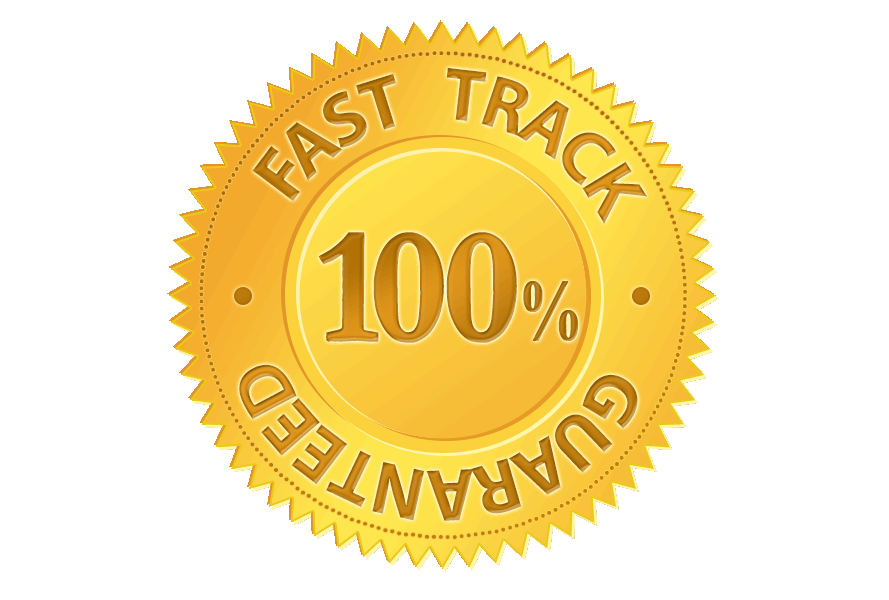 Science Gate Publishing  (SGP)  guarantees not only the maximum of 8 weeks for the entire processing but also the timetable of the intermediate stages!!!
In case of an overdue to the above review stages on resposibility of SGP, the authors will be indemnified with a free of charge publication of their accepted manuscript.